People sometimes mistake cracks for scratches and pay heavily for their misjudgment; in most cases literally. These days, if you are driving a car around the city, chances are you will need windshield scratch repair or car glass scratch repair and replacement services sooner rather than later. It's virtually impossible to keep your windscreen in pristine condition and free from damage for any length of time.
If you drive your car can't escape windscreen scratches or the windscreen scratch repair. Cracks and scratches can be extremely dangerous (especially cracks that go all the way through the windshield), if not looked at in time. Scratches, on the other hand, might look deceptively simple. However, when left unattended, they become worse over time.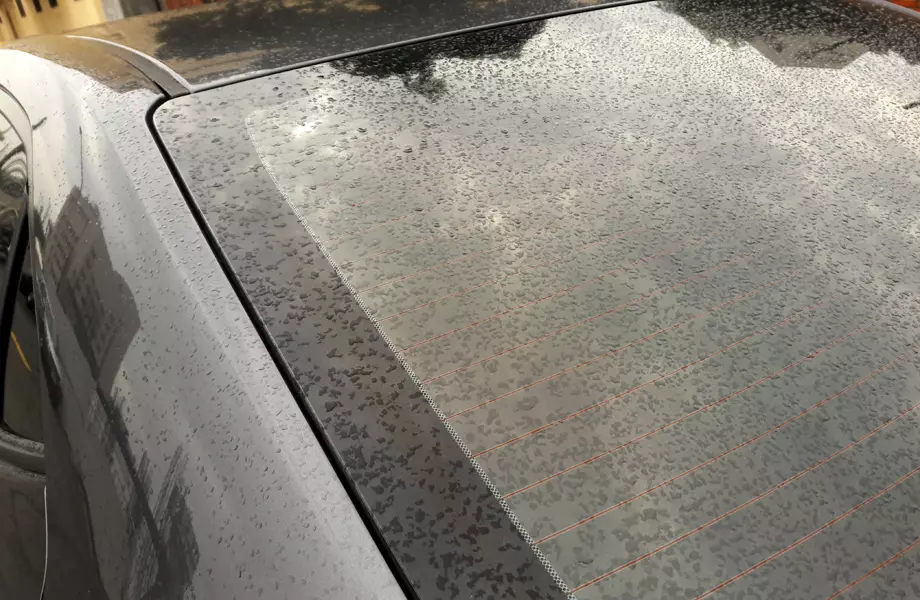 When in doubt, you should consult one of our professionals who will be able to tell you whether you've got a scratch or a crack on the windscreen and whether you need a car windscreen scratch repair or not. You may think you can take care of both with a little bit of polishing, but attempting a car windshield scratch repair or an auto glass scratch repair by yourself could cause serious damage. Cracks call for more expert handling and specialty polishing kits. It's best left to people who are trained to handle this task day in and day out. As far as scratches on your windshield are concerned, unfortunately, no repair is possible. Replacing windscreen is the only option.f
If you'd like to know more about the services offered by AIS Windshield Experts, as well as a windshield scratch repair cost or a windscreen scratch repair cost, get in touch with us at our centralized helpline numbers. In addition to repairing windshields, we also offer auto glass replacement facilities, both at our outlet as well as at your doorstep. So if you are worried that there is no windshield scratch repair near me, then we will come to you. We will help you whether it is a windscreen scratch repair, a windshield glass scratch repair, an automotive glass scratch repair, a car side window scratch repair, a scratched car window glass repair, or you are just looking for an auto glass scratch repair service and a windshield scratch repair shop. No matter what your requirement might be, we are confident of being able to meet them competently.
Please call our helpline for more details