Unlike the front glass of a car that can be repaired in the event of damage, rear windshield replacement or rear window replacement is required.
Instead of trusting your car to a local repair shop that may not be adequately equipped to do rear windscreen replacement or rear window replacement, get in touch with AIS Windshield Experts and let qualified technicians handle the job of auto rear windshield glass replacement at a reasonable rear window replacement cost and rear windshield replacement cost.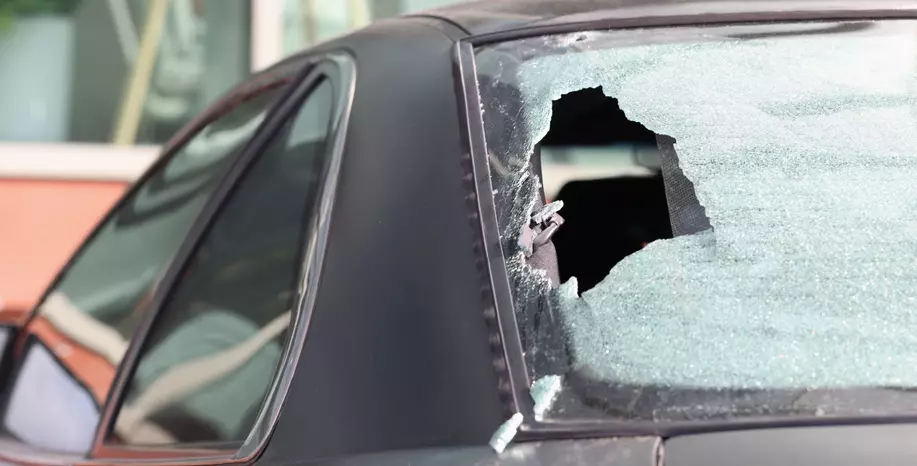 In the event you can't make it to our outlet, we will be happy to send one of our mobile vans to do the rear auto glass or rear car window replacement wherever you are. Our certified professionals start by inspecting the damage for car back glass replacement and following this, the estimated back windscreen replacement cost will be calculated and handed over to you. A brand-new rear windshield is fixed after removing the damaged glass and vacuuming the glass and debris from inside your car. The rear window replacement process is completed after ensuring all the technical and defrost capabilities of the car are functional.
When you come to AIS Windshield Experts, you are guaranteed top-notch standards and work ethics. All our glass is sourced from leading car glass manufacturers. They match up to international safety and quality standards for a safe windshield or car glass replacement. When it comes to back windscreen replacement on your car, we carefully match the new glass to the original glass including fitment. We also take care of back window glass replacement and rear auto glass replacement. If you are looking forautomotive glass repair and replacement, AIS Windshield Experts is the place to be. We are able to provide efficient and timely services to all of our clients because of our high standards, professional training, and modern equipment. To make things easier for our consumers, we offer hassle-free operations and cashless claim procedures. With technicians trained to match international standards, AIS Windshield Experts is the best auto glass replacement company to extend a 1-year written warranty on workmanship and materials used. With a presence in 60+ cities and 100+ conveniently located service centers and several automobile vans, AIS Windshield Experts holds the distinction of being India's largest automotive glass repair and replacement company.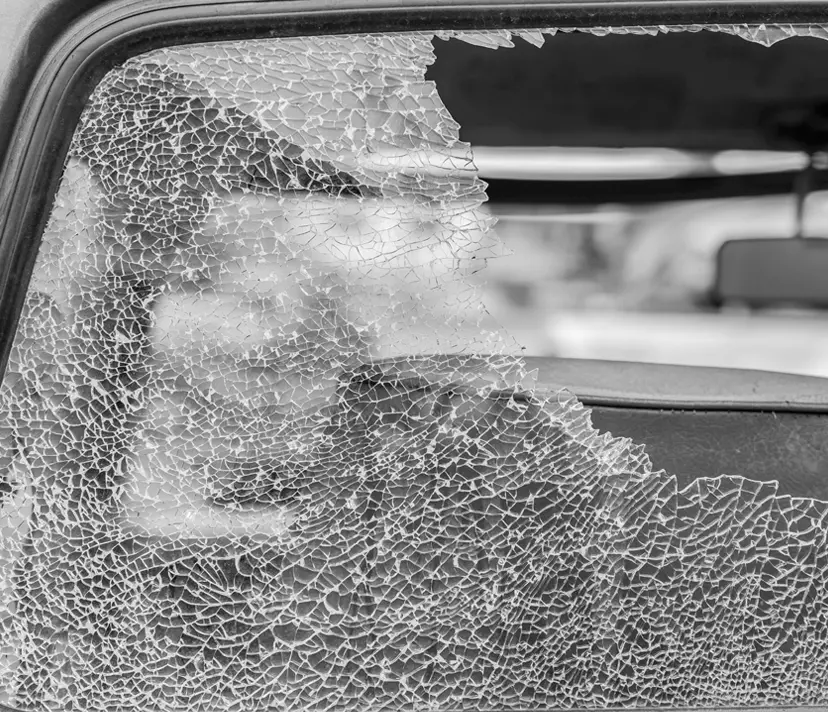 Call us at our centralized helpline numbers to know more about car glass replacement, back windshield replacement price, car back window replacement, rear glass replacement, car window glass replacement, back window replacement cost, and rear windshield replacement costs. We forward to hearing from you! You can even visit us. Just type 'rear window replacement near me' or 'car rear window replacement near me' and get ready to receive the best service at the best back windshield replacement cost.
Please call our helpline for more details