A busy schedule requires a service that can cater to you according to your needs. If your car's glass is broken and cannot be repaired, we offer replacement services at your doorstep, no matter where you are. The technicians use the best tools to ensure proper replacement at your home, office, or on the road.
Here are some of the other benefits of our service
All our personnel are trained specialists.
Our car glass prices are economical.
Hassle-free claims and cashless service.
We also provide a one-year warranty on windshield quality and workmanship. We have tie-ups with all major insurance companies to provide quick and cashless service to you.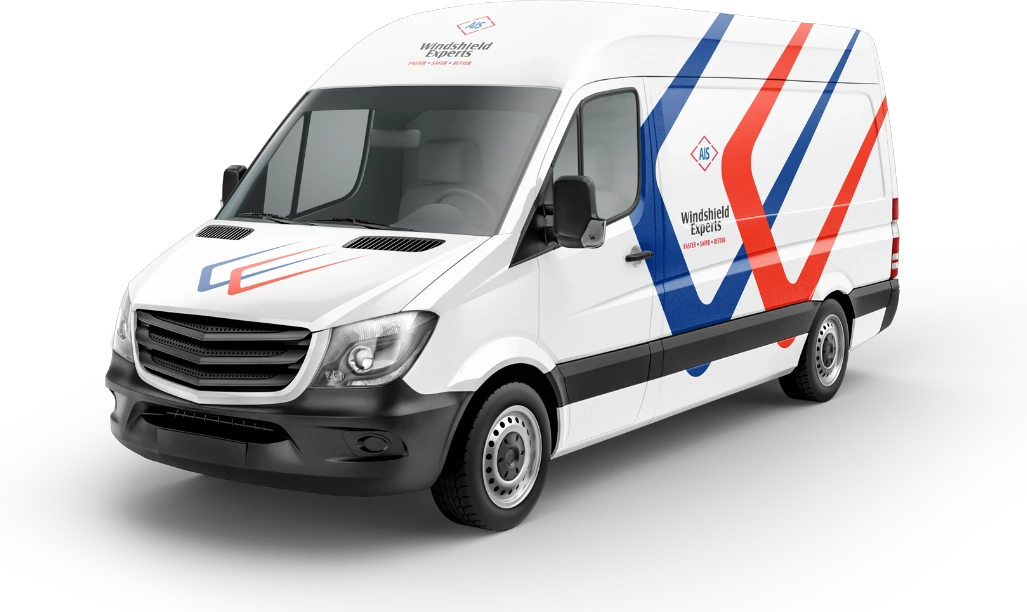 Please call our helpline for more details