AIS Windshield Experts, Mahim
Block No. 57, Ground Floor, Ram Mahal Co-Opp Housing Society Ltd., Senapati Bapat Marg, Mumbai, Maharashtra - 400 016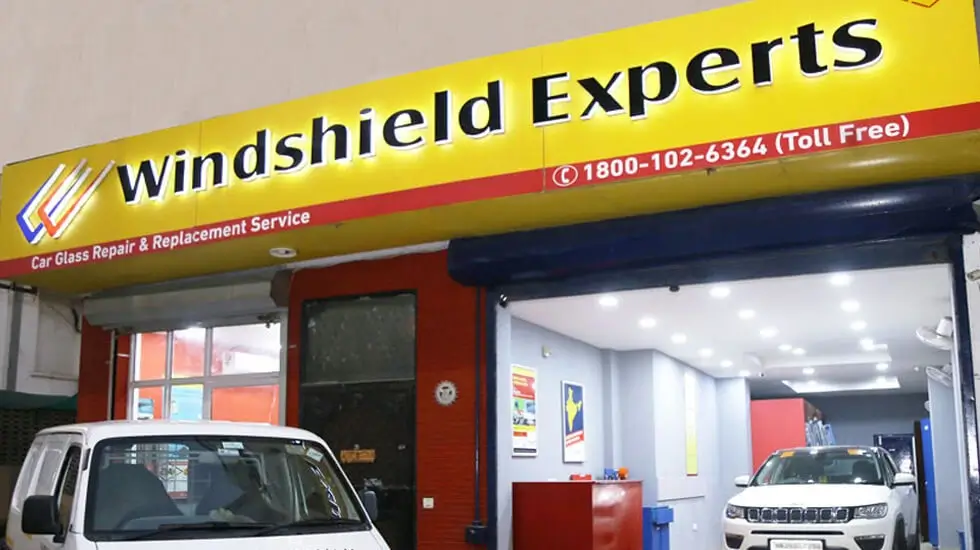 Quick And Trusted Windshield Experts At Mahim, Mumbai
The windshield of your vehicle is one of its most significant safety components. You might often mistake it as an ornamental feature of your car and continue driving around with a chip or crack on it. However, doing so can be fatal to both you and your precious vehicle.
Here at AIS Windshield Experts Mahim, we are equipped to take on any sort of repair or replacement to your windshield or windscreen glass. To find us, just search for windshield Mahim, car glass shop near me in Mahim, windshield repair Mahim, windshield replacement Mahim, car windshield replacement Mahim, or car windshield repair Mahim.
Trust AIS Windshield Experts at Mahim.
FAQs
At AIS Windshield Experts Mahim, it may take 2 to 4 hours to complete the car windshield replacement process, ensuring the quality and endurance of the new glass on your car.
At AIS Windshield Experts Mahim, the car windshield replacement service includes replacing the cracked or broken windshield with a new AIS windshield using the best quality adhesives.
Generally, you should wait for 24 hours at least. However, you should follow safe driveaway instructions recommended by AIS Windshield Experts at Mahim.
Yes. Though it is difficult to affix them, at AIS Windshield Experts Mahim, we try to place the inspection stickers and other items attached to your old car glass.
Once you take your car to AIS Windshield Experts Mahim, we will check the brand and model of your car and we will install genuine OEM windshield to ensure safety of your car.
The average windshield replacement price highly depends on the car brand and model. But at AIS Windshield Experts Mahim the price for Indian car models, windshield replacement is fairly reasonable.
In case you don't have insurance and have knowledge and necessary tools, it may be a cheaper option to replace it at home. But we recommend you visit AIS Windshield Experts Mahim for best and safe replacement.
'Yes', your car insurance policy covers the damages caused to the windshield but only in case you have a comprehensive car insurance policy.
Repairing a windshield is cheaper than replacing it. At AIS Windshield Experts Mahim our first goal is to check on the type, location, size, and thickness of the crack or chip and then recommend accordingly.