AIS Windshield Experts, Narnaul
Mittal Glass, Gaushala Road, Narnaul, Mahendragarh, Haryana - 123001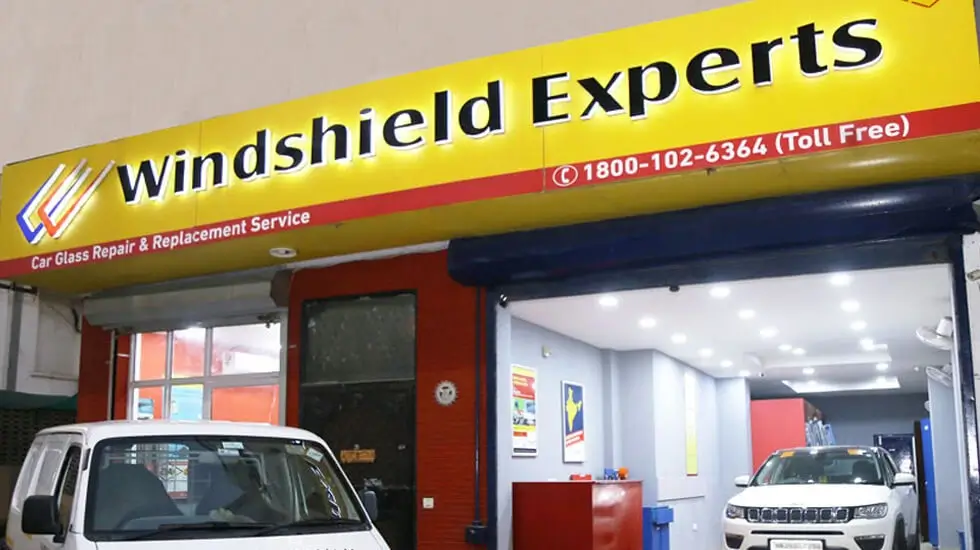 Quick And Trusted Windshield Experts, Narnaul, Mahendragarh
Trained and well-equipped, our technicians at AIS Windshield Experts, Narnaul, Mahendragarh, will deliver the right solution for your windshield replacement needs. Our car glass repair and replacement centre in Narnaul will take care of all and any windshield issues. Dust, debris, scratches, or cracks – our workmanship and quality shine through genuine products and assured services with a rapid turnaround time. We look forward to giving your car windshield the right care.
Trust the best solution in Narnaul for all your windshield glass repair and replacement needs. You can look up windscreen repair Narnaul, Mahendragarh; car windshield repair Narnaul, Mahendragarh; or car windshield replacement Narnaul, Mahendragarh to find us online.
Trust AIS Windshield Experts at Narnaul, Mahendragarh.
FAQs
At AIS Windshield Experts Narnaul, it may take 2 to 4 hours to complete the car windshield replacement process, ensuring the quality and endurance of the new glass on your car.
At AIS Windshield Experts Narnaul, the car windshield replacement service includes replacing the cracked or broken windshield with a new AIS windshield using the best quality adhesives.
Generally, you should wait for 24 hours at least. However, you should follow safe driveaway instructions recommended by AIS Windshield Experts at Narnaul.
Yes. Though it is difficult to affix them, at AIS Windshield Experts Narnaul, we try to place the inspection stickers and other items attached to your old car glass.
Once you take your car to AIS Windshield Experts Narnaul, we will check the brand and model of your car and we will install genuine OEM windshield to ensure safety of your car.
The average windshield replacement price highly depends on the car brand and model. But at AIS Windshield Experts Narnaul the price for Indian car models, windshield replacement is fairly reasonable.
In case you don't have insurance and have knowledge and necessary tools, it may be a cheaper option to replace it at home. But we recommend you visit AIS Windshield Experts Narnaul for best and safe replacement.
'Yes', your car insurance policy covers the damages caused to the windshield but only in case you have a comprehensive car insurance policy.
Repairing a windshield is cheaper than replacing it. At AIS Windshield Experts Narnaul our first goal is to check on the type, location, size, and thickness of the crack or chip and then recommend accordingly.