29
Frequently Asked Questions – Windshield Replacement
By AIS Windshield Experts
Category: FAQ - Windshield
Should I repair or replace my windshield?
You can consider windshield repair if the crack or chip is a minor one. A chip the size of a coin or a crack spanning 3 to 4 inches can be sustained for a while. Windshield damages, however, tend to expand and put the safety of the vehicle and its occupants in jeopardy. It is important to replace the damaged windshield at the earliest.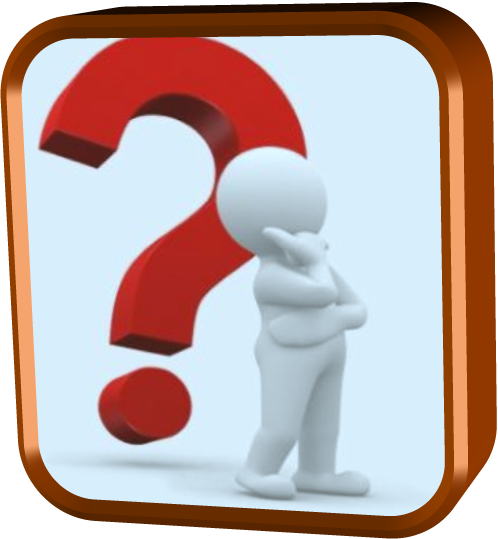 What should I do if my windshield is fully shattered?
If you're involved in an accident or if by some mishap your windshield is fully shattered you may choose to call a towing service to take your car to the auto repair shop. Most windshield experts offer windshield replacement with the doorstep facility.
Can I replace the windshield myself?
It is best to leave windshield replacement to the experts. If you own a car from multi-national brands like Nissan, you are likely to find professional auto replacement services in your city. Nissan windshield replacement by experts guarantees original glass of the same make and model as your car and quality services.
How long will it take for windshield replacement?
Replacement of the car's windshield will take about an hour. The adhesive material used to fix the auto glass may require up to 3 hours to dry. It is best to ask the professionals about the time that the entire process will require. Make sure that the technicians use urethane adhesive.
How can I check if my windshield replacement was properly done?
There is no way that you can check the replacement immediately. Therefore, it is best to approach auto repairs experts for repairs and replacements. It is best to check the molding for any creases or loose spots.
Can I expect a warranty on my car glass replacement?
Reputable auto car mechanics offer a year's warranty on replacement of the car's windshield. Your Nissan windshield replacement warranty may, however, cover only the manufacturing defects and the services and not any subsequent damages.
Can I drive my car immediately after glass replacement?
It is always recommended not to drive the car for a few hours after the replacement. While auto experts may deliver the car on the same day, it is advisable to let the car rest overnight before you drive again.
When can I wash my car after replacement of the front glass?
It is best to wait for at least 24 hours after windshield replacement before putting your car through a wash. In fact, many experts recommend waiting a few days giving the adhesive and molding to set completely. Even if you intend to wash your car at home it is best not to use a high-pressure water hose.
Will auto insurance cover replacement of the windshield?
Different auto insurance providers differ in their coverage terms. It is best to check your car insurance policy terms before you go on to replace your car front glass.