27
How to Find Same Day Auto Glass Repair through Web App?
By admin
Category: Car Glass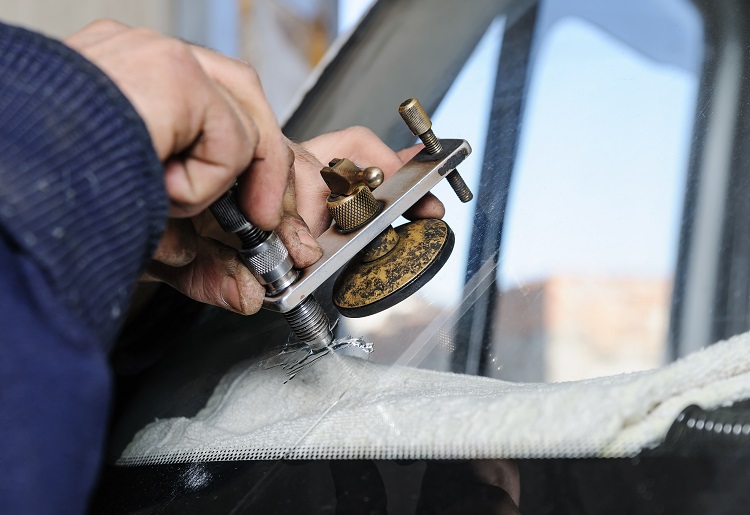 Are you wondering, "Where can I find auto glass repair and replacement near me?" Standing on the front line and defending vehicle occupants with their very lives, windshields are highly susceptible to damage, most of which occurs unexpectedly – in terms of time and location.
During such desperate situations, where will you go hunting for an auto glass repair shop? Moreover, a physical hunt is not a wise choice amidst the current pandemic crisis. AIS Windshield Experts offers you a better alternative – our WebApp! Using this quick assistance service, you can find same day auto glass repairs without having to make unnecessary physical contact. Find out how -                                                                                   
Enjoy Same-Day Auto Glass Repair with WebApp!
Using our quick assistance minimal contact service – WebApp – you can spare yourself the risk of establishing unnecessary physical contact and the painful anticipation that comes with not knowing when you can get your auto glass repaired. We believe – the sooner and the safer, the better.
With us, all you need to do is let us know about your vehicle and the damage it has incurred, get a quote from us or opt for a claim settlement, and finally, just schedule your appointment with us and sit back as we make your auto glass as good as new within the same day! 
Getting into the Details
Let us break down the functionality of our WebApp, using which you can avail same-day auto glass repairs. The entire process is digital and involves only six straightforward and easy-to-understand steps –
Step 1: Contact Info
Under the first step, all you need to do is enter in some basic KYC information such as your full name, email address, mobile, number, and city of residence. We will send you an OTP on the entered mobile number. Enter the OTP and 'Continue.'
Step 2: Type of Service
Here, you need to let us know the type of service you're looking for. In this case, choose 'Glass Repair.'
Step 3: Info regarding Damaged Parts
Now, you need to let us take a good look at how the auto glass damage looks like. For this, you need to choose the glass parts that are damaged – windshield, sunroof, side glass, rear glass, etc. – and upload images of the same.
Step 4: Mode of Payment
In this step, you get to choose whether you want to make your payment all by yourself or you wish to make a claim settlement with your insurance provider.
Note - Your claim settlement will be processed based on the cause of damage.
Step 5: Store Details
Be it self-payment or insurance assistance, once you have submitted the same, the next step will meet you with the store details. You can choose the city once again (this time the place where you need assistance with auto glass repair) and the system will automatically let you know the centres and their respective centres address, located in the city .
Step 6: Appointment Details
In this final step, you will be given your appointment details with the store address and the same will have the preview of your auto glass repair request. Either visit our centre or call us on 1800 102 6364 ad we will be at your service!
So you see, finding same day auto glass repairs with minimal contact is as easy as that with AIS Windshield Experts! Avail the benefits of our WebApp today!