16
Steps to Find the Best Car Glass Replacement Services in Your Neighbourhood
By AIS Windshield Experts
Category: Car Glass Repair ,Car Glass Dealer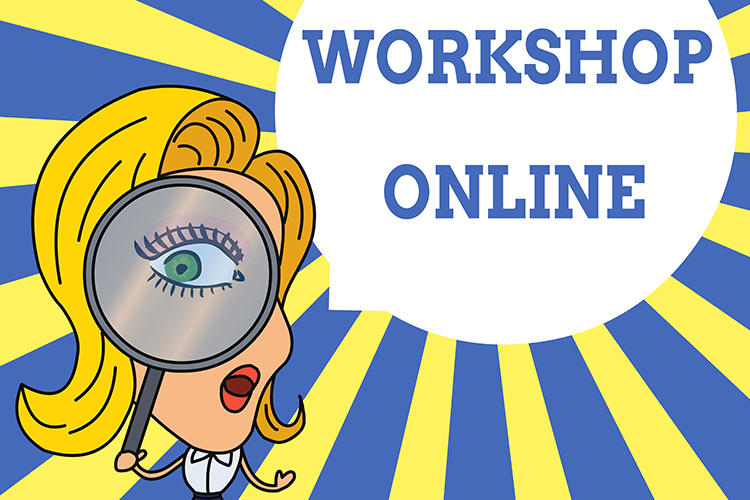 From helping you commute to and from work to allowing you to enjoy a spin around town, your car does it all for you. And as such, is a valuable asset. But what make it valuable are its several components, each fulfilling its unique role in an optimum manner. Unfortunately, most car owners focus on the car's battery and tyres but forget all about the car glass even though it is a vital component of the car. Only once it's damaged is its worth realised. If your car glass is damaged, you should get it fixed without any delay. And this guide will help you know why and where.
When to Get Your Car Glass Replaced?
Not all car glass damages can be handled by a simple repair. Some of them require a car glass replacement. Minor chips, at the most two, having a diameter of 40 mm or less can be easily repaired by a trained windshield expert. If the diameter of the chip exceeds 40mm then you need to get your glass replaced or it could greatly compromise your car's structural integrity. A repair for a car glass crack is not possible if the polyvinyl butyral layer has been damaged. In such a situation, you will have to get a replacement done. If your car glass is littered with numerous chips or if it has been cracked at the same place twice then getting it repaired can be quite dangerous. Hence, for such cases, it is better to get the car glass replaced by an expert at the earliest.
What to Look for in a Car Glass Replacement Company?
When you are looking for car glass replacement services, you need to check that your service provider has these crucial features -
High-Quality Products
Many people resort to cheaper and lower-quality products. This is a huge mistake as cheaper products may help you in saving a couple of bucks but in the long run, they will lead to greater issues. Using low-quality car glass increases your car's chances of incurring serious damage during an accident. Not only the quality of the glass matters but the kind of adhesive used is also important. Companies that offer bad-quality replacements use sealants like silicone instead of the recommended rubber-based Polyurethane adhesive. Polyurethane is a much safer and an OEM-recommended option.
Another trademark of a good replacement service is that the technician will always get the replacement done without damaging the car's interior or exterior. They will also have the knowledge needed to deal with delicate car components such as rain sensors, parking sensors, etc. for all types of cars.
Insurance
The cost of car glass replacement can be a little heavy on the pocket but your car insurance can help. Car insurance often covers the entire or a portion of the replacement expenses. Before deciding on your car glass replacement facility, ask if they have tie-ups with all the major insurance companies in your city. Opting for a car glass replacement facility that has such will ensure that you do not face hassles during the claim procedure.
Time-Saving
In today's day and age, time is luxury. Everyone is busy in their lives and no one has the extra time to take out from their busy schedules. This is why it is best to take your car to a car glass replacement facility that is nearest to your home. If driving to a facility is not feasible then opt for a replacement service facility that provides doorstep services. This will make the process of getting a replacement easy and convenient.
Regardless of the damage on the car glass, the car glass replacement cannot last for more than a few hours including the resting time for the adhesive. You should steer clear from replacement companies that take days to get a car glass replacement done and add unnecessary hassles to your daily life.
Safety is Important
A quality car glass replacement job requires multiple experienced technicians to handle the glass and to ensure that it is lined up properly. If the installation of the new glass is not handled properly then it can become a huge safety hazard on the road. This can endanger your lives as well as the lives of others. While choosing car glass replacement services, always opt for a windshield replacement service provider that strictly follows internationally-recommended safety norms.
If you are looking for windshield replacement in your neighbourhood then reach out to AIS Windshield Experts. We specialise in providing high-quality and quick replacement service for car glass of all types of car models. You can check car glass replacement to know more about our offerings. We use 100% genuine glass that is sourced from our parent brand Asahi India Glass Limited - a leading automotive glass manufacturer in India. We offer a one-year warranty on our workmanship and the products used. Our technicians are well-trained and they follow international safety protocols during car glass replacement. We also take special care to restore all driver-assistance features attached to the car once the replacement is complete.
Our 90+ conveniently-located service centres in 50+ cities and mobile vans can provide you car glass solutions whenever you are in need. You can either drive to any of our service centres or opt for a doorstep car glass replacement service as per your convenience.
So, what are you waiting for? Get in touch with us today!