25
Everything you need to know about car glass replacement!
By admin
Category: Car Glass Replacement
If your windshield glass has broken, you must head down to the nearest service centre in order to get the car glass replacement done on time. Driving with a cracked windshield can be extremely dangerous as it can affect your ability to see what's happening on the road. In other words, it can increase the risk of a car crash and further damage to your car.
Fortunately, car glass replacement is a very commonly-carried out process, so ensuring that the experts have adequate experience in getting the job done is not hard, especially if you go to AIS Windshield Experts. In case you're not sure about the process itself, or believe you need to only repair the glass as opposed to replacement, keep reading to know more about car glass replacement.
What happens during car glass replacement?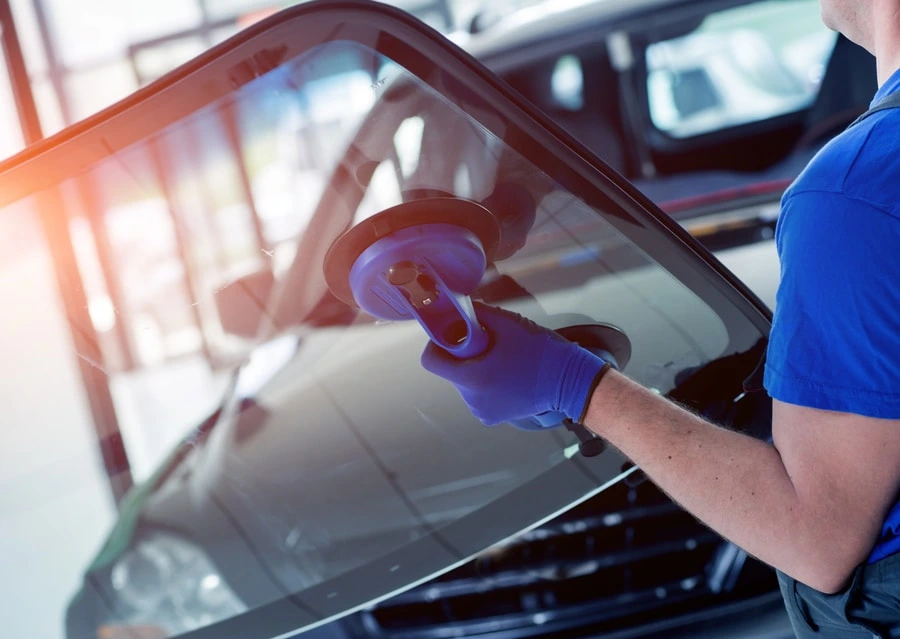 Car glass replacement has a very specific process that is followed by almost all garages. It is a technical process that requires some know-how, and so it is important to go to the right garage to get the job done. The following are the steps that are carried out during a car glass replacement process:
First, the expert will evaluate the extent of the damage. Sometimes, car windshields just have a little chip or tiny crack on them. Such issues can be fixed with the help of resin and professionals may just patch up the existing windshield and call it a day.
Once it is determined that the car glass replacement is required, then the experts will proceed to do so. They will start by removing the entire pane of shattered glass. Since windshield glasses are tempered (this means they are set between two sheets of plastic), they shatter internally, and do not have dangerous sharp edges even when the plastic is broken. Removing the entire pane is generally not a cumbersome process.
The frame of the windshield is then removed, along with other items such as the windshield wiper.
Once the frame is cleaned, it is set back in position, and a new windshield is placed.
The experts then check to see whether the windshield has been placed correctly and is tightly fitted. Then, they return the car to the owner.
Where should you get the car glass replacement done?
AIS Windshield Experts is the leading name in India when it comes to car glass replacement. The brand has a strong name due to the excellent services they provide, and also because they are available all over India.